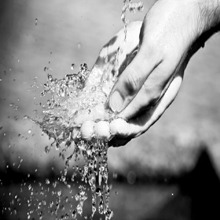 GREETINGS FROM OUR DIRECTOR
We thank you for being part of our ministry. The Kingdom of God is at hand and this is a crucial time for world mission. CT Studd once said, "Only one life 'twill soon be past. Only what's done for Christ will last." Let's encourage one another to live by faith and to prepare the way of our Lord's second coming.
Director's Column If you would like more information, please contact us.
| | | | | |
| --- | --- | --- | --- | --- |
| Number | Title | Author | Date | Views |
| 4 | | | 2016.07.29 | 188 |
| 3 | | | 2016.05.17 | 150 |
| 2 | | | 2016.01.27 | 178 |
| 1 | | | 2016.01.04 | 215 |