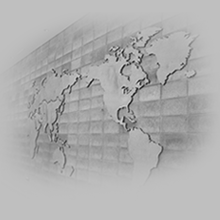 AN INVITATION!
Would you be someone
who goes out into God's harvest fields as a missionary?
who joins God's harvest through prayer?
who collaborates with us as a church, denomination, or organization to do harvest work together?
Get in touch with us We are very glad to know you and work with you for God's kingdom.
Main Offices
B2 Fl., Sinsoe Bldg., 826-36 Yeoksam-dong,
Gangnam-gu, Seoul, Korea

Contact Info
Phone: 82-2-720-3650
Fax: 82-2-739-3650
Email: wecimm@gmail.com