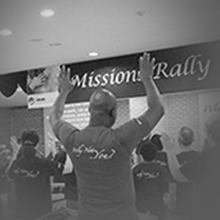 MISSIONS PLANTING
We believe that God is calling Christians and churches for His mission, and therefore we challenge and hope to help all Christians from emerging sending countries to participate in world missions, which in the past have been dominated by only a few Western countries. Planting missions among emerging sending countries is central to IMM's goals.
Planting Missions Planting missions among emerging sending countries is central to IMM's goals.
Mission Campaign
IMM is ready to be a partner helping at various levels of mission campaigns initiated by indigenous Christian communities (denominations, organizations, church associations, etc.).
Media
Media is a powerful instrument of mobilisation. IMM runs a variety of media ministries such as publishing books, newsletters and research papers, producing promotional mission related videos, hosting websites to provide up-to-date information, and creating networks for world mission. All our resoures are yours for free as long as you are willing to work with us to enhance God's ministry.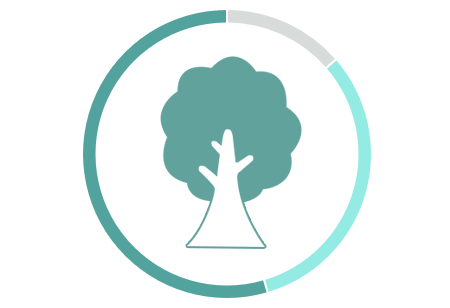 MIssion Conference
IMM hosts various mission conferences with purposes of helping all those who want to be a part of God's mission.
Research
New waves of activity in world missions have been rising since the beginning of the 21st century. The world mission community faces a lot of spontaneity such as globalization, urbanization,rising number of Diaspora communities, emerging Christian countries, indigenous mission movements, rising second generations in existing Christian countries and etc. IMM hopes to assist Christians to gain new perspectives on missions, while also providing new information on missions worldwide.