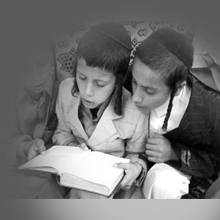 MISSIONAL TRAINING
We believe that God is working through people and churches for the progress of His kingdom, and therefore we provide missions training programs such as Mission Perspectives (MP), Faith Mission Training (FMT), the KAIROS course, English training courses, and missional leadership training according to the needs and circumstances of emerging sending countries.
Current Training Programs We provide missional training programs to equip people to join God's mission.
Mission Perspectives course is one of the best tools of the missions training programs. At the moment, IMM main office runs MP course ones or twice in a year in Seoul, Korea.
Faith Missionary Training take place both in and out of the classroom, and many ministry opportunities are given for participants to grow in the areas of cross-cultural service, people skills, teamwork, etc. IMM India team runs FMT courses regularly and intermittently in Shillong, northeast India.
Mission English Training Course (METC) is designed to train cross-cultural Christian workers in English. METC is an international community where the students can become comfortable with foreigners and English usage. IMM Thailand team runs METC in Chiang Mai, Thailand twice a year.